So, I just realized it has been over a month since my last post but it never seems like that much time has past every time I think about it. I figured another few shots from our time outside the apartment might be in order, so here we go with a few pictures from The Rambling, a single section from Central Park. These were taken a few weeks ago and feature an amazing little rock climbing dog we met as well as a few good shots of the nature to be found in Central park.
Also, be on the look-out for a new post coming up from our visit to Arthur Ashe Stadium during the US Open. As always, feel free to share this post and if you would like to let me know what you think or request larger versions of the images you can email me.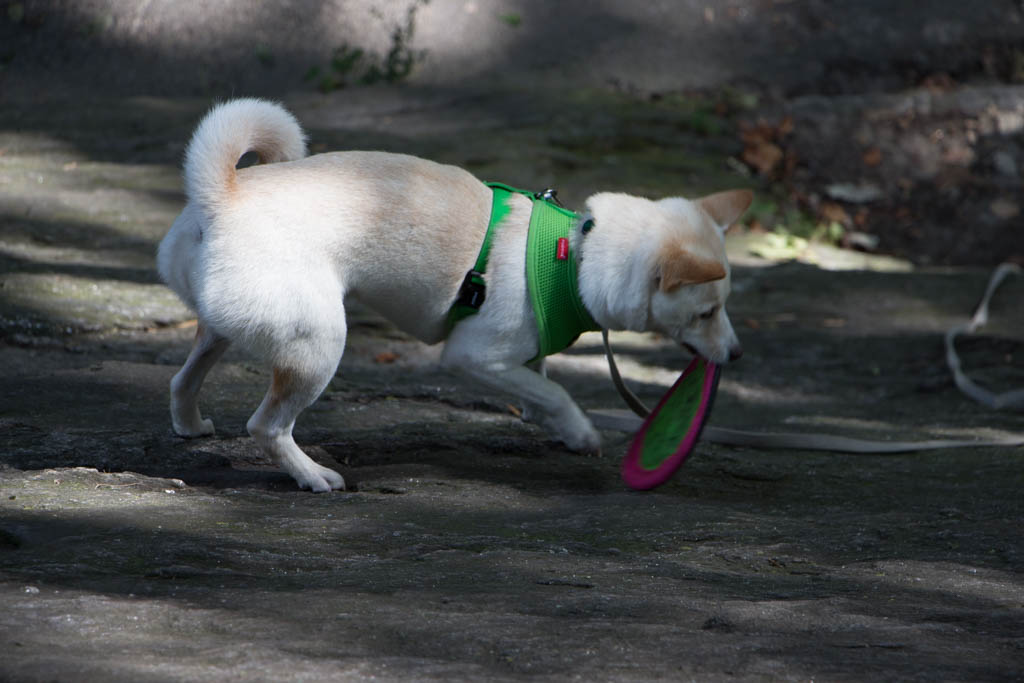 This one seriously looks like a dinosaur head!